ABOUT US
Vision
The Los Angeles Training Consortium (LATC) is dedicated to providing training, curriculum development, coaching and consultation to lead Wraparound agencies, public agency workers, educators, oversight entities, collaborating partners, families, courts, referral sources or others interested in the Wraparound process. The LATC is a collaboration of Vista Del Mar Child and Family Services, Hathaway-Sycamores Child and Family Services, Star View Family Services, Olive Crest and San Fernando Valley Community Mental Health Center, Inc. The LATC mission is accomplished through collaborative relationships with local and national experts and families involved in the Wraparound process. The LATC seeks to further the values, skill sets and knowledge to those involved in the strengthening families using the Wraparound process and approach. The combined expertise of staff and families of LATC is focused in the following areas:
Understanding basic values and skills of Wraparound
Facilitating Wraparound meetings
Promoting parent voice
Stabilizing youth at risk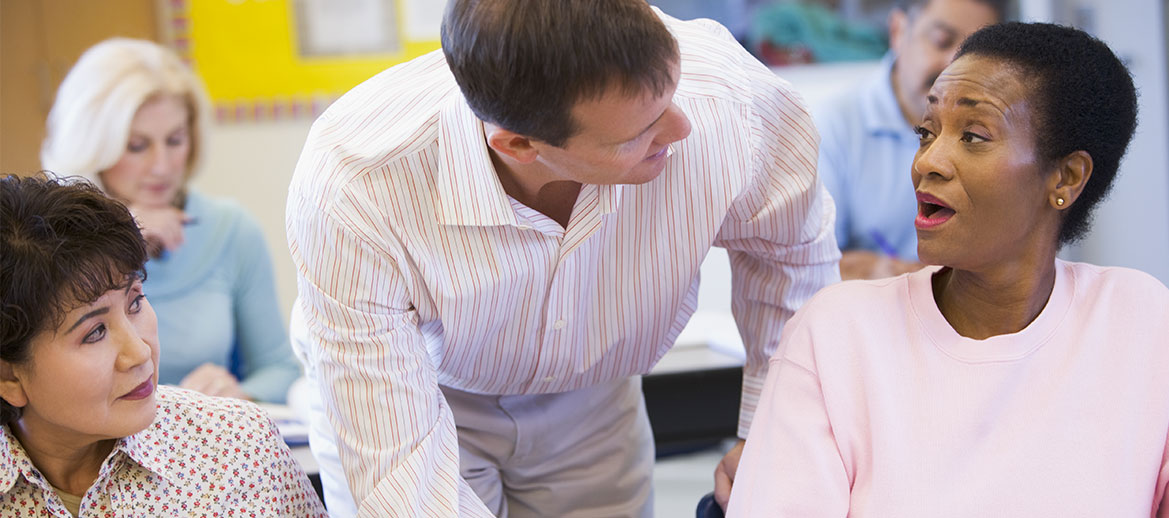 Experience
The Los Angeles Training Consortium has over 10 years of high quality Wraparound training in Los Angeles County. In that time, the LATC has trained over 5,000 Wraparound professionals from almost every Los Angeles County Lead Wraparound Agency, as well as agencies from outside LA County. The LATC is entrusted to provide a solid foundation of the Wraparound model understanding in order to better prepare service providers for real world Wrap practice.
Faculty
The Los Angeles Training Consortium trainers and coaches are all experienced Wraparound providers specializing in Core Practice Model utilization. Trainers use methods for adult learning that make the experience memorable and enhance the retention of materials. All training focuses on specific applications needed to create and maintain the Wraparound process.
Agencies
These five partner agencies together have served almost 50% of the youth and familites referred to Wraparound since the inception in LA County.
San Fernando Valley Community Mental Health Center, Inc.

Hathaway-Sycamores

Olive Crest

Star View

Vista Del Mar